 Premium
Names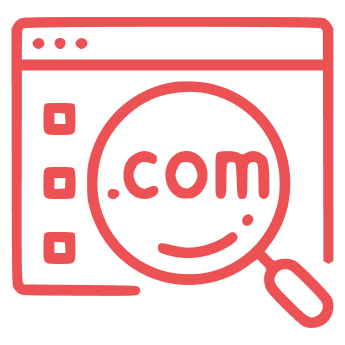 Domain
Finder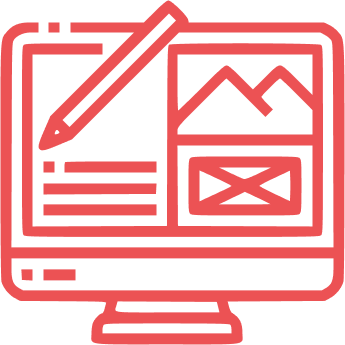 WEB DESIGN
AND DEVELOPMENT
– HIRE US TO FIND YOUR OWN DOMAIN NAME –
We have experience in finding great premium names. Many names are now taken, so new businesses need to be
more creative to find a domain name that will fit their business. We can help!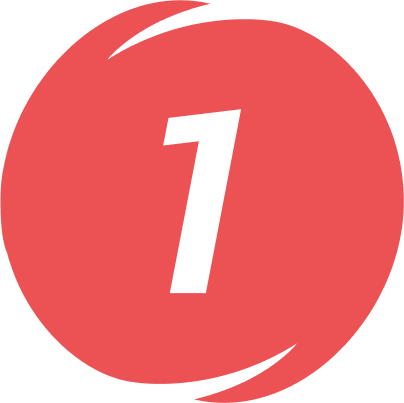 Analyze your idea, identify the main key words and alternate keywords you could use for your website.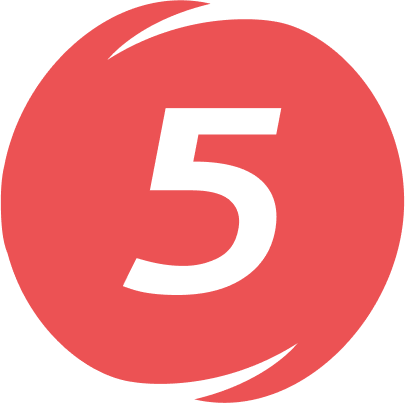 Identify alternate domains that could not be used.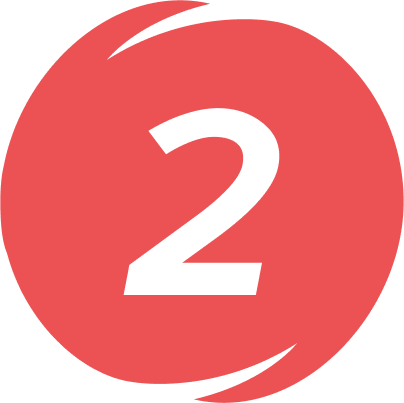 Find competitors and analyze their naming structure and keyword usage.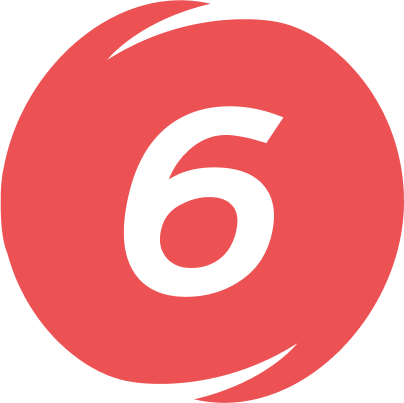 Provide a minimum of 20 names that could be used for your new idea..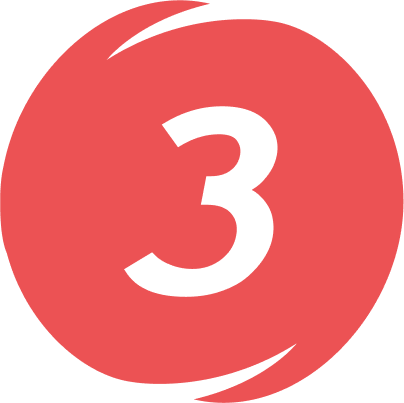 Search unregistered combinations that would be available for purchase immediately.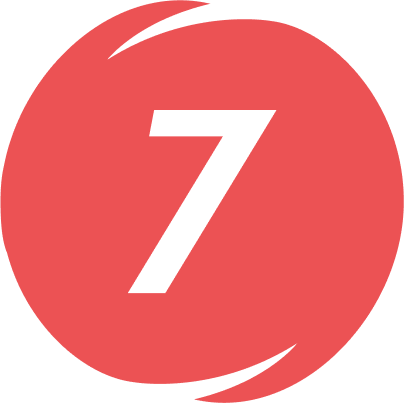 Review, refine, and seek out additional names as needed.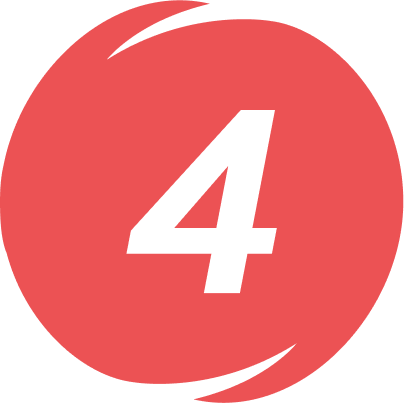 Find domains that may be available at a premium.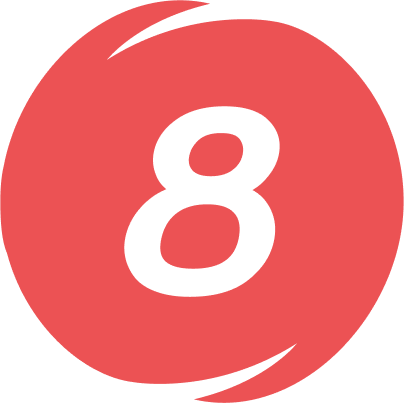 Produce one mock-up design showing the possible design of the new website you chose.
$199 for the first accepted domain (you choose if you want to accept a domain and have it registered). Additional $30 for each additional domain that you register from our suggestions.
If you don't feel like the names that we provided you are valuable, let us know and we'll refund your entire fee. Satisfaction guaranteed!